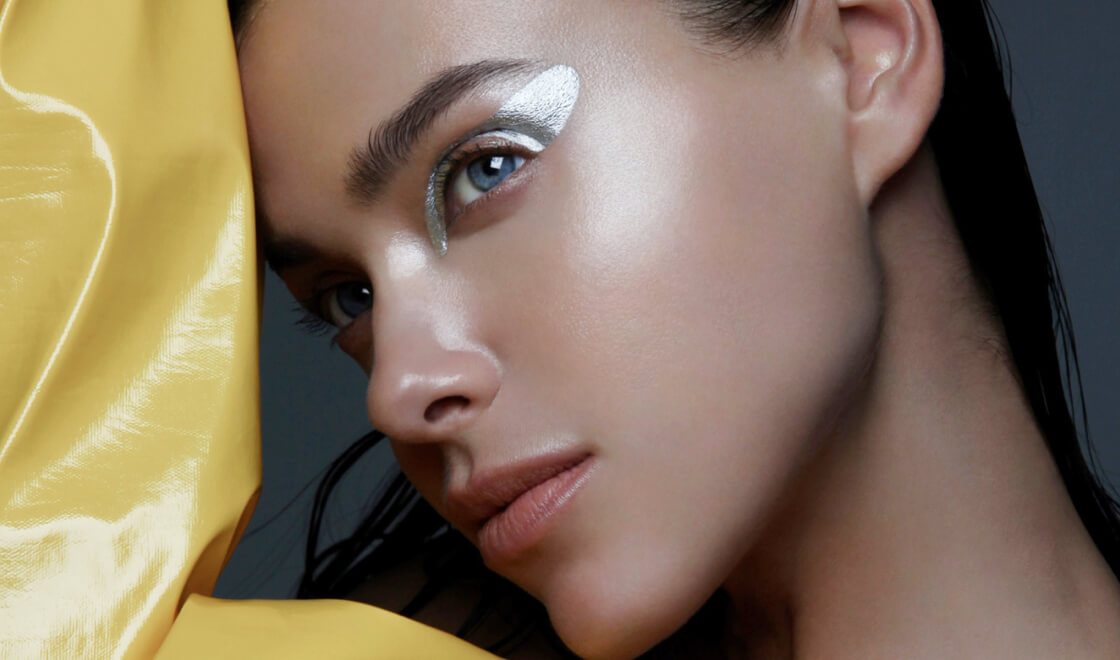 Popular Russian singer, the fist owner of the Apple note in Europe, the sixth artist in the world (along with Eminem, Sia, Drake, Justin Timberlake, Sam Smith). Founder of the independent music label TEMNIKOVA®, TEMNIKOVA® Media Intelligence Lab and concept store TEMNIKOVA.SHOP
Author of numerous music hits with radio rotations of over 2 million and more than 200 million online music streams per year.
Guinness Record Holder for the live concert (with online broadcast) in the mountains at an altitude of 2320 above sea level (Russia, Sochi, Rosa Khutor).
Included in the TOP-50 rating of Russian women according to "Medialogia" for 2018-2019. Included in the list of Instagram TOP10 influencers in Russia (according to the international audit Hyperaudit).
Forbes Russia ranked #8 in the list of the richest Russian influencers on Instagram Russia in 2019.
TOP30 most richest artists in Russia 2021. Best Russian female singer performer on radio airs in Russia (2020).
Awards / Ambassador and strategic partner
Ambassador of Lexus in Russia

Ambassador of Nespresso in Russia

Strategic partner of BRAUN

The first recipient of the Apple Note in Europe

Digital-Artist of the Year ZHARA Awards 2020

VK AWARDS 2017, 18, 19, 20, 21

Ambassador of Tiffany & Co. in Russia

Ambassador of Coca-Cola in Russia

TOP30 most richest artists in Russia 2021 by Forbes Russia

Glamour Influencer Awards 2019, 2018

Included in the TOP 50 rating of Russian women according to "Medialogia" for 2018-2019

ZD Awards 2018, 2019

Songs of the Year Award 2016, 2017, 2018

Major League Music Award

Female Singer of the Year 2016 by Glamour Magazine Tabriz Shakhidi
Concerts and private events Irina Demkova
Commercial Director Mike Molokoedov
CTO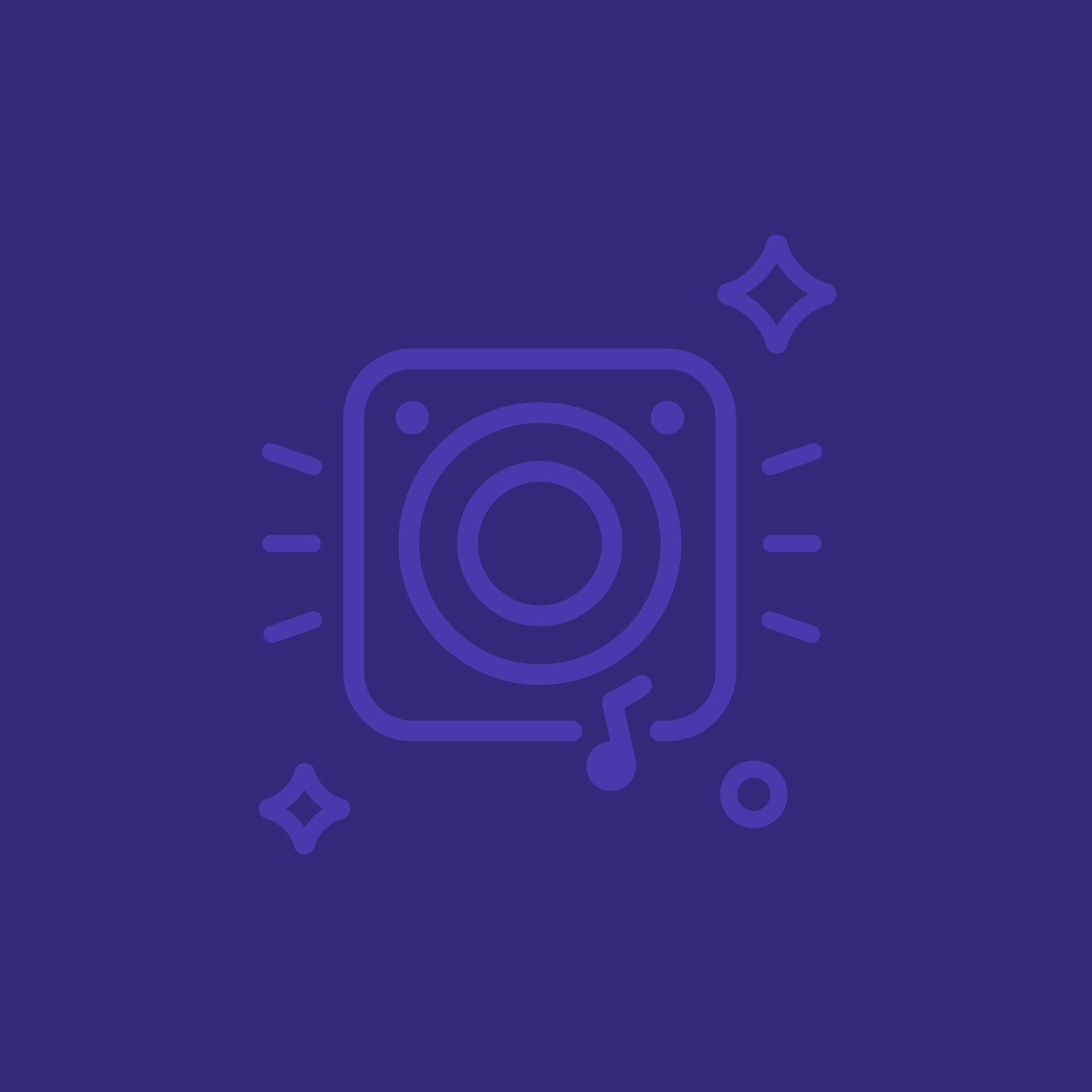 Alex Astakhov
Sound Engineer Elena Podgornaya
Head of Legal Department Ruslan Shakirov
Light Engineer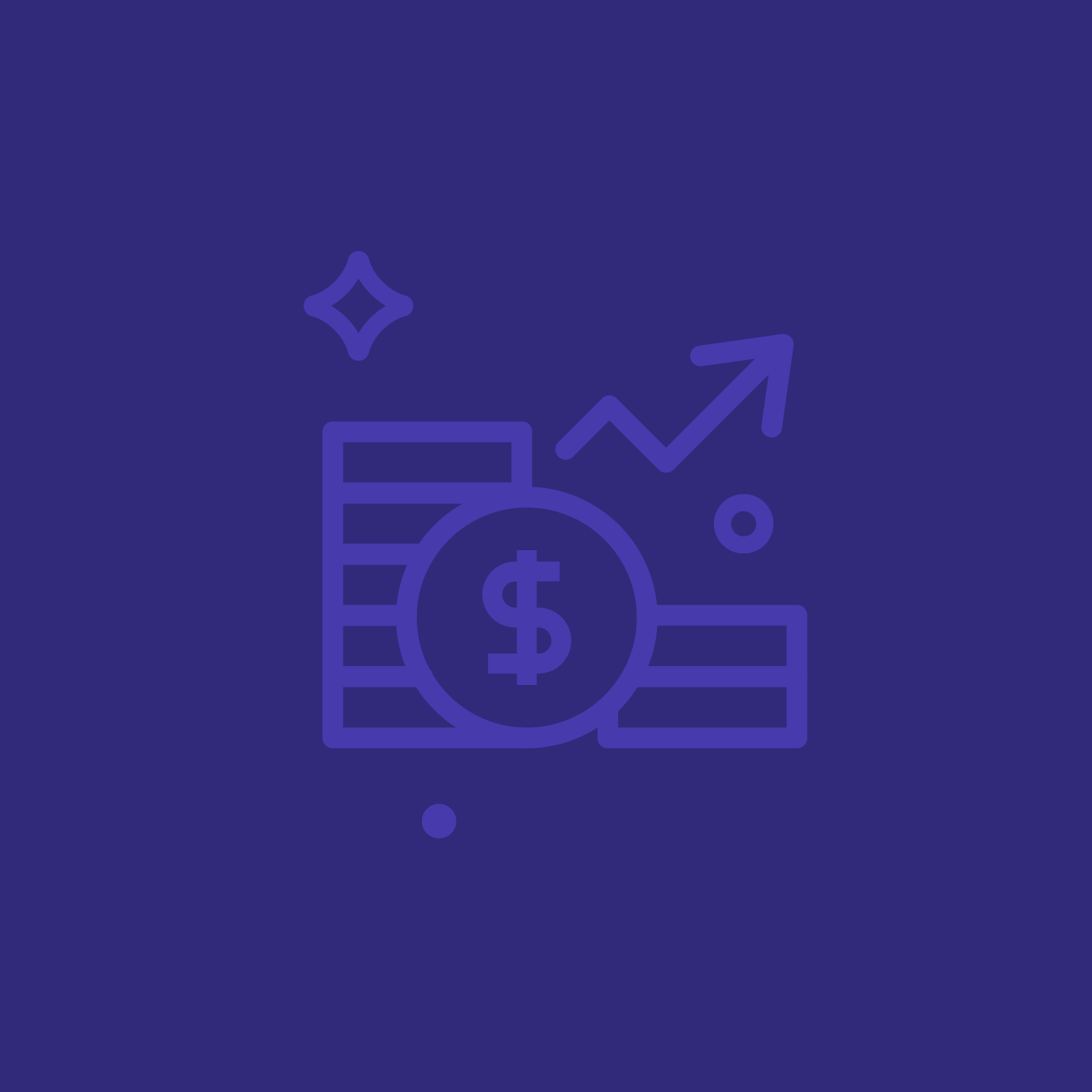 Marina Petuhova
CFO Den Troshii
Tour Manager